We live in a world of technology these days but there is always at least one person in every family/friendship group that loves their tech a little more than everyone else.  In my family that's me and my mum.  I've picked out my top Gifts for Tech Heads from Urban Outfitters including this marble iPhone case and matching portable charger...if you have a Blogger in your life, these two items will win you their affections 😉
The men in my life are notoriously difficult to buy for; my husband will only wear Burberry (snob!) and there's only so far a girls' budget can stretch!  But when it comes to stocking fillers or just getting some additional inspo from somewhere I head to the Urban Outfitters site because after all they are the hub of all things quirky and cool. I found this Virtual Reality headset (for smartphones) whilst browsing through the Men's Gifts and knew it would be perfect as a fun gift for my hubby as he's been banging on about VR for the last month.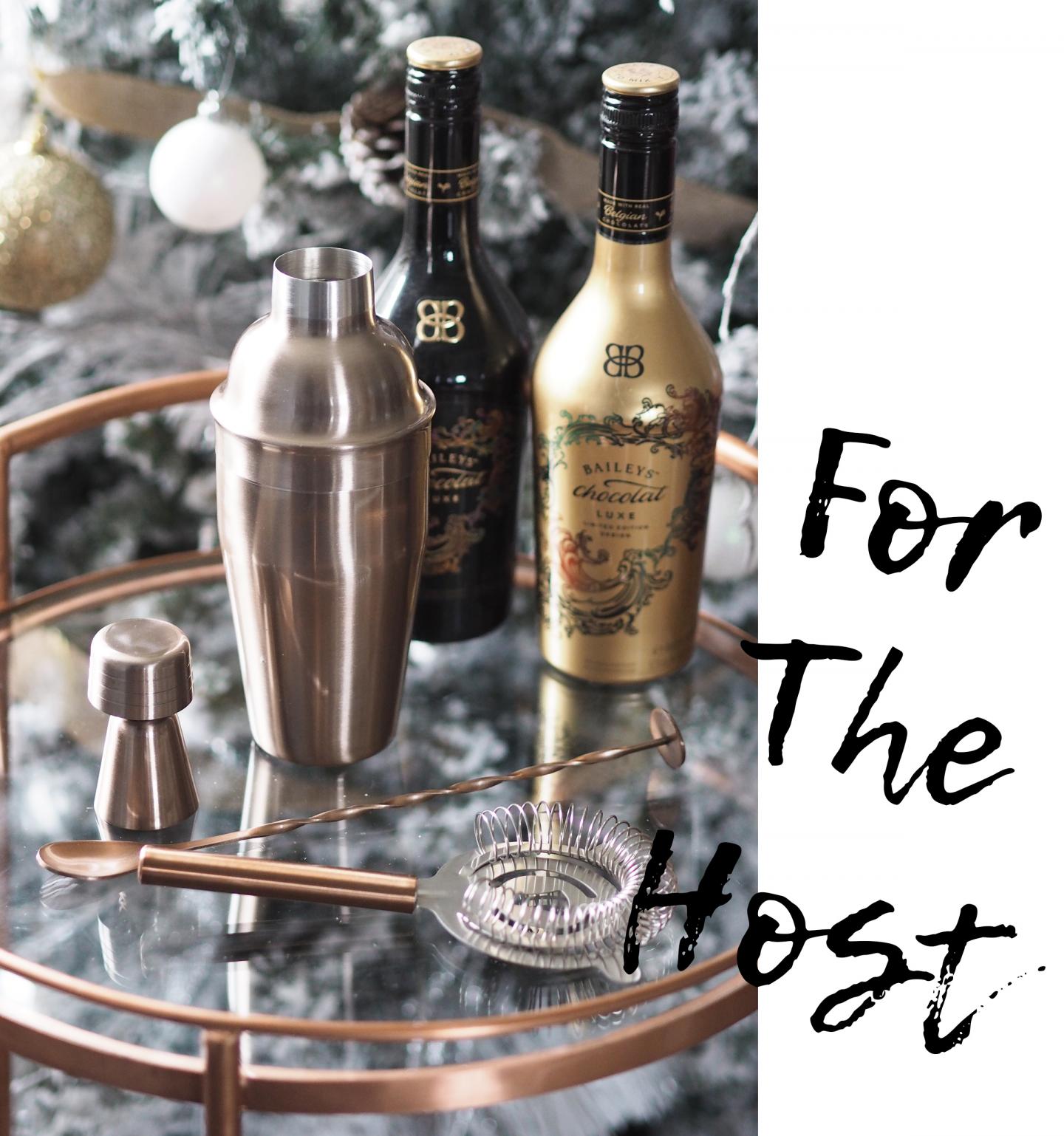 I definitely like to play the part of the hostess with mostest when we have friends and family in our home.  So this was my favourite of all gifts suggestions to pick out because I basically picked out the things which I would love.  Over the last few years 'Bar Carts', or 'Grandma Trollies' as my husband likes to call them, have made their return to the world of interior must-haves.  This copper Bar Cart is going to be top of any Hosts' wish list this festive season and why not top it off with a matching copper cocktail set.  It will really make a great feature in any living space and of course it's the perfect station for mixing up those festive cocktails.
Check back here on Xmas Eve for a post on how to make some delicious festive cocktails.
Stocking fillers are the most fun gifts to buy as normally they tend to be novelty gifts or fun gifts of some sort.  I picked up this googley-eyed fluffy keyring for my sister-in-law as she's always losing her keys, they should be hard to lose with this little cutie dangling off them.  Urban Outfitters have a great range of stocking fillers for any recipient, a bacon cookbook (which includes desserts with Bacon!) for your Dad, a drinking game for your Brother, the 52 Lists Project (which has had rave reviews) for your Mum and a fluffy make-up bag for Sis.  Or if like me you're an only child, you can treat yourself to a little something.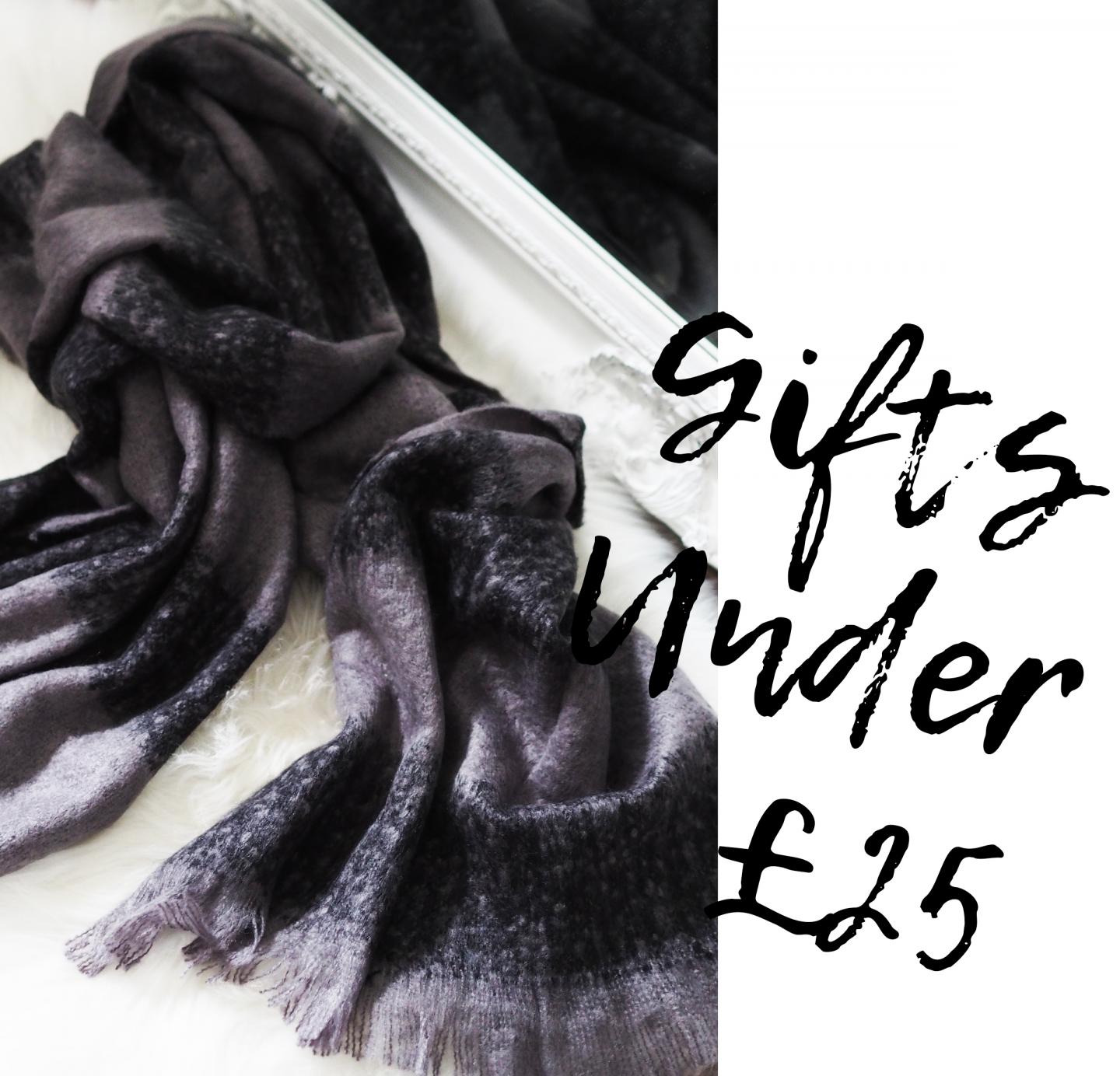 You know how it is shopping at Christmas, you set yourself a budget and then you can't find anything within that budget and so you overspend massively because you went into 'panic mode'.  Urban Outfitters have plenty of gifts to suit all budgets and I've taken the 'Gifts £25 and Under' category on and chosen my top picks for you here.  This super soft chunky scarf is a great gift which might I add is also unisex.  You know that awful moment when you've forgotten to buy 'X' a present or a new boyfriend/girlfriend of a family member has turned up unexpectedly...well this would make a great 'Reserve Gift' without breaking the bank, and if it's not needed, well then, you've got yourself a pretty nice scarf 😉
Shop the Post

This post was created in collaboration with Urban Outfitters, as always all words, opinions and photography are my own