January is the month we all dread, it's depressing, Christmas is over, the weather is cold and we have no money. Most people are paid earlier than usual in December which makes January the longest month ever. Having battled through the toughest weeks of the year including Blue Monday we've all made it to January pay day and I think we all deserve a reward.
As my reward I took a trip to Bicester Village because it's been a good 6 months since I last visited and of course, I was feeling pretty spendy. Bicester is only a 42 min train journey away from central London (Marylebone Station) so if you live in London or are planning a trip to our beautiful city then make sure you set aside a day to head to Bicester Village for some retail therapy.
I had a few practical items on my shopping list like new towels for our bathroom but for the most part I wanted a little treat and for me that normally comes in the form of a handbag or a pair of shoes. I hit my usual go-to's, Chloe, Celine, Valentino, Gucci, Prada and Givenchy but it was in Saint Laurent that I found my prize. I picked up this tan leather YSL Chic Cabas bag which was also available in 5 other colours and 3 different sizes. I was also swayed by a Sac De Jour but it was suede and I have learnt a valuable lesson with suede bags…I'm just not to be trusted with them 🙈 My chosen bag was 30% off the retail price plus a further 20% off on top of that, so I bagged this beaut for £795 and I'm pretty darn smug about it. I always make a stop at The White Company, this is where I normally buy all our bed sheets and in this case our new towels. Now, shopping is hungry work and it's very much a tradition of mine to stop off at Farmshop for what else…a burger!
Great news! Bicester is expanding! This Autumn Bicester will be a mile long after opening a whole stretch of new stores, as if it could get any better right?!
Have you been to Bicester before? I'd love to hear about any bargains you picked up x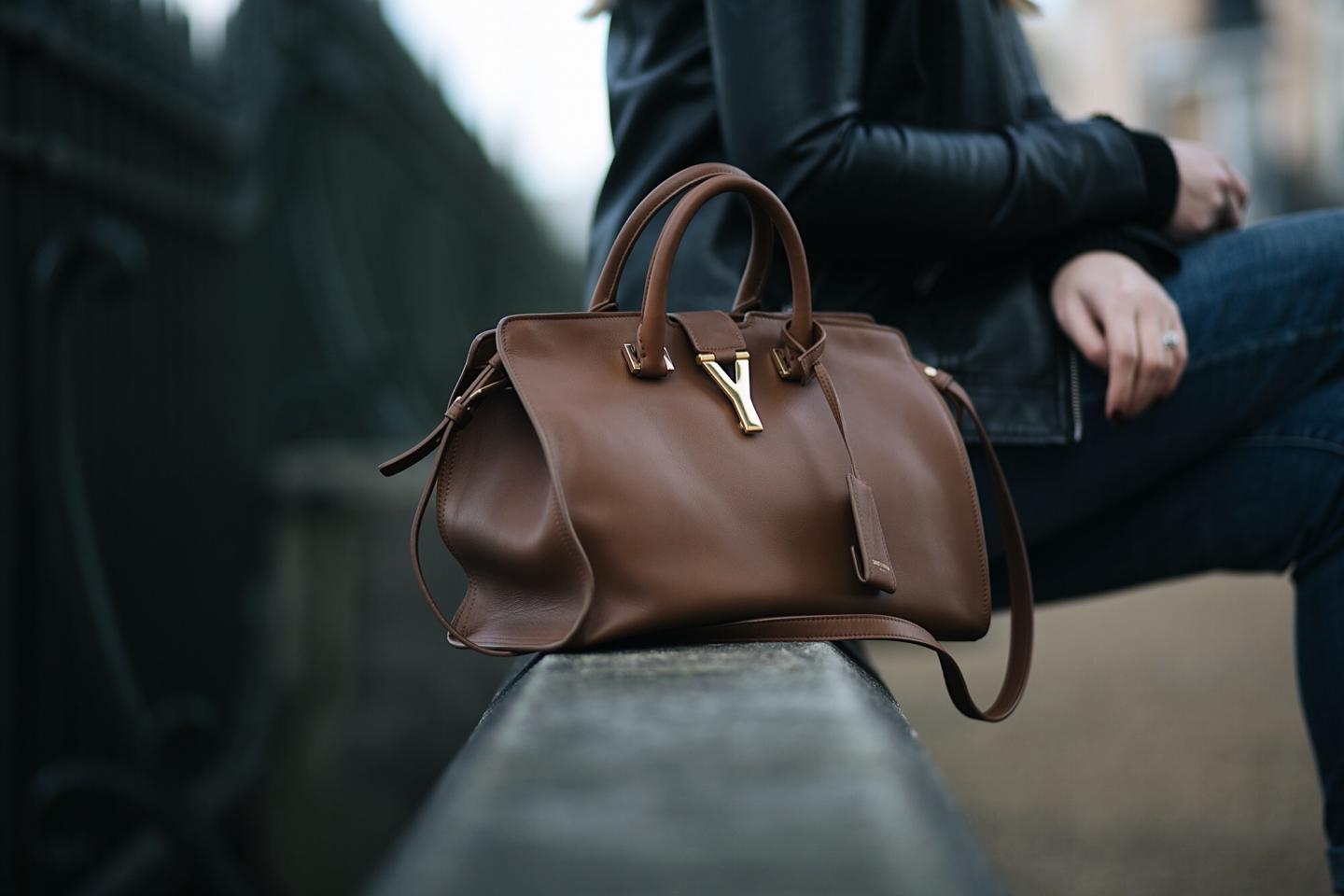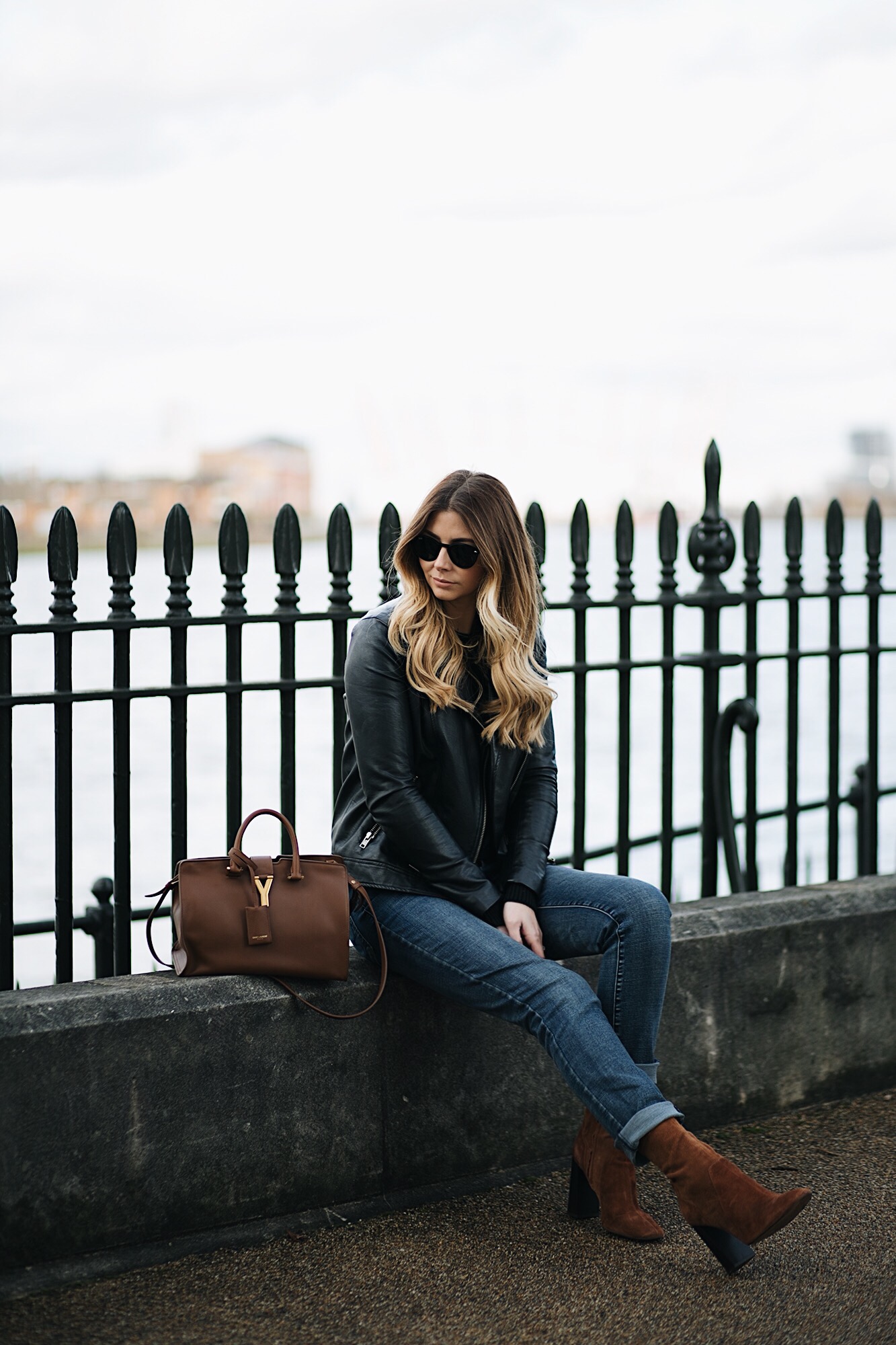 Outfit Details
Jacket – Forever 21 (Old but similar here)
Boots – Zara (Old but similar here)
Bag – Saint Laurent at Bicester Village
Shop the Post