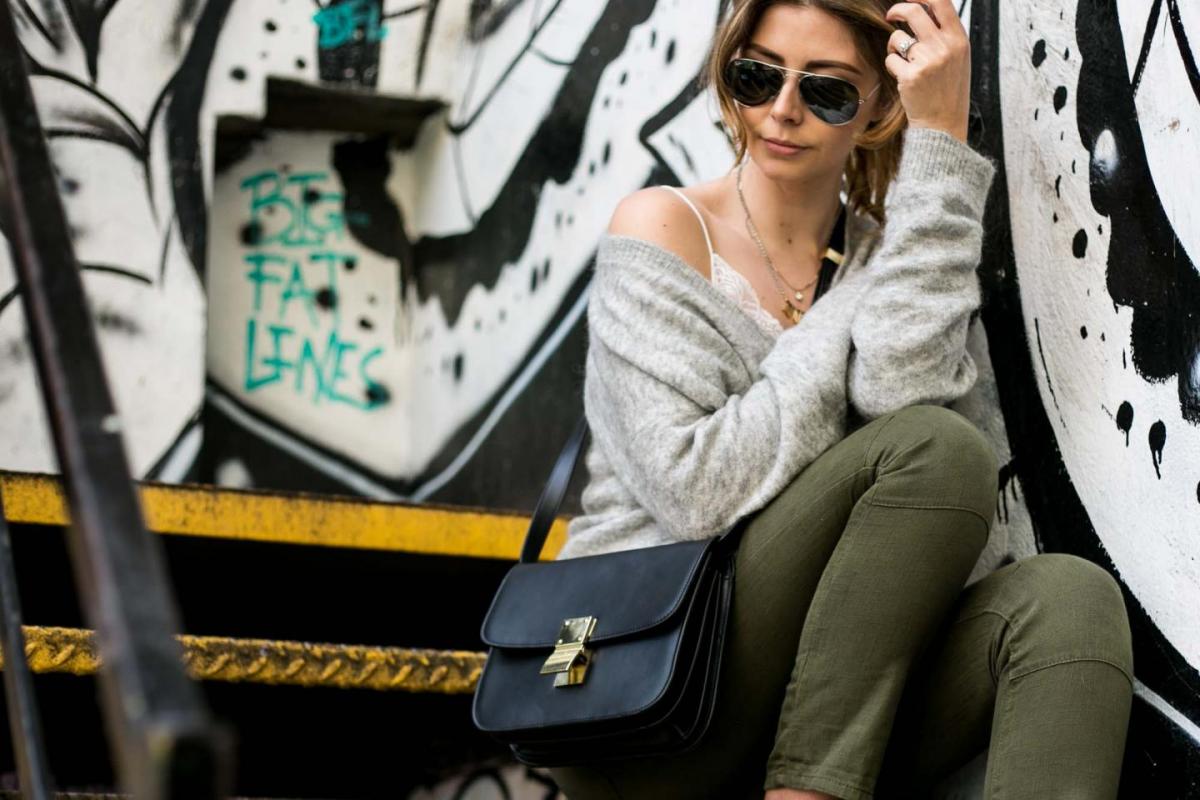 I'm slowly but surely starting to build my designer collection of shoes and handbags.  I've been lusting after a pair of Valentino Rockstuds for at least 2 years now and finally I can check them off my 'must-have-these-or-I'm-gonna-die' list thanks to Net-a-Porter (my little shoe angel!).  The great thing about Rockstuds is that they have very much become a classic, cult shoe.  First introduced in A/W 2010 and since then there hasn't been a Valentino collection without them.  The Rockstud family has grown since the days of the original slingback heel (also on my list!) and we are now spoilt for choice throughout the seasons with flats, sandals, espadrilles and even accessories and bags!  It's the shoe you can dress up or dress down, it can be pretty, it can be grungy, it can be edgy and in my books a shoe that can tick so many boxes just had to be part of my collection.  Are they really worth it? Hell yes!  If you're contemplating joining the Rockstud club then I've answered a few FAQ's below that hopefully might help you get that membership…
FAQ's on the 'Rockstuds'
Are they true to size?
I am usually a Euro size 40.5 – 41 depending on the style.  As Rockstuds are pointy I actually went down to a Euro 40 and they fit perfectly, but as you can see I have very narrow feet.  I would say if you have wide feet stick at your normal size but if you have slim feet like me, you can afford to go down half a size.
Do they stretch?
If you buy the correct size then you shouldn't need them to stretch.  However they are leather and all leathers have a certain amount of 'give'.
Are Valentino Rockstuds comfortable?
I'm going to be honest here, the first time I wore them they were comfortable for the first couple of hours and then they started to rub on the toes.  But new shoes are new shoes and I think we can all admit that some shoes simply need 'wearing in'.  I've worn these a few times since the blister incident and they are beginning to break in now.  The leather starts off as very stiff as it's quite thick leather (in comparison to my Aquazzura flats) but the more you wear them, even if it's around the house with a pair of socks on, the more comfortable they become.  I personally had no irritation or discomfort from the straps but it can depend on each individual and the shape of your feet.
But let's face it, they're so worth it!
Do they go on sale?
Rockstuds in classic colours do not go on sale.  They are still very much a highly sought after design so more often than not they sell out before we even get to sale season.  I have only ever seen very seasonal (scary neon colours or wild prints) be reduced, but for a shoe like this, I'd say stick to a classic colour for more versatility and if you see a pair you like, get them, because nothing haunts us more than the things we didn't buy!
Shop the Rockstuds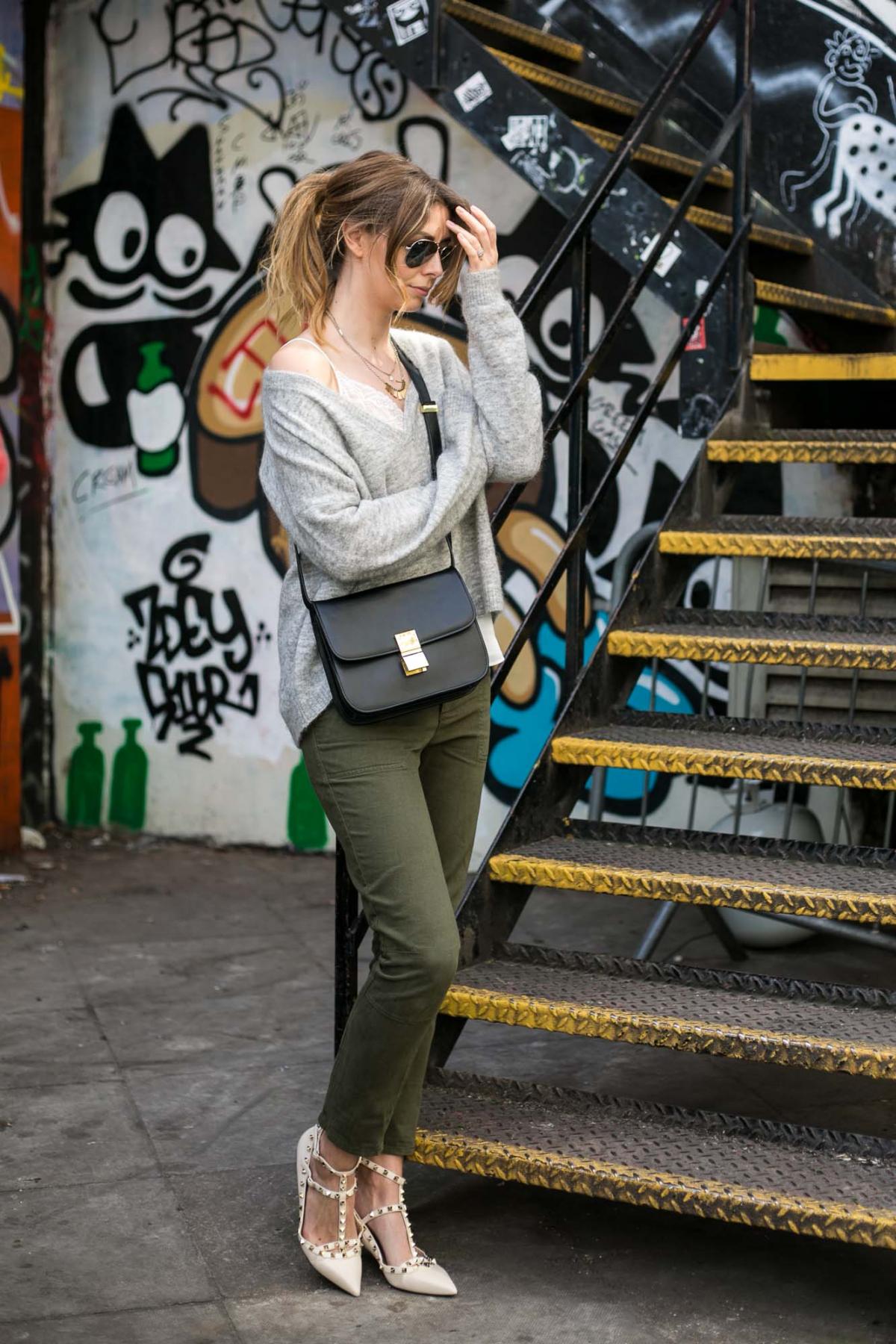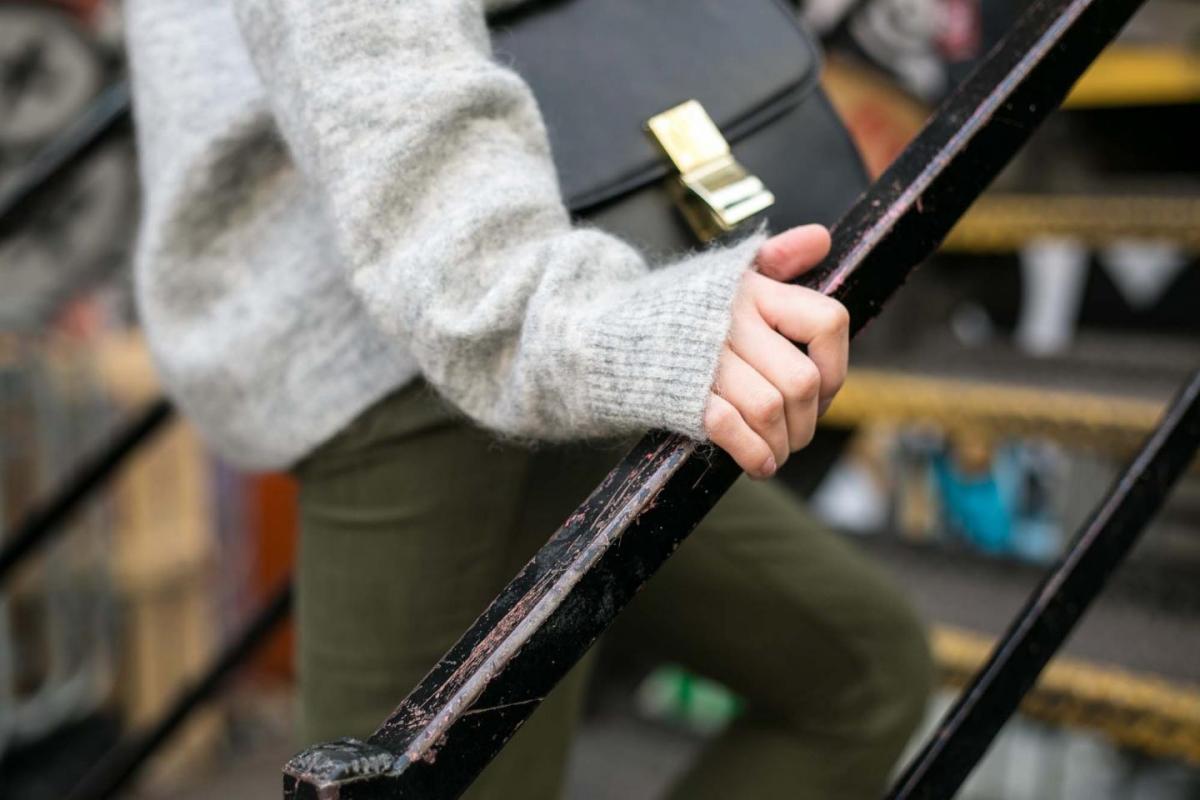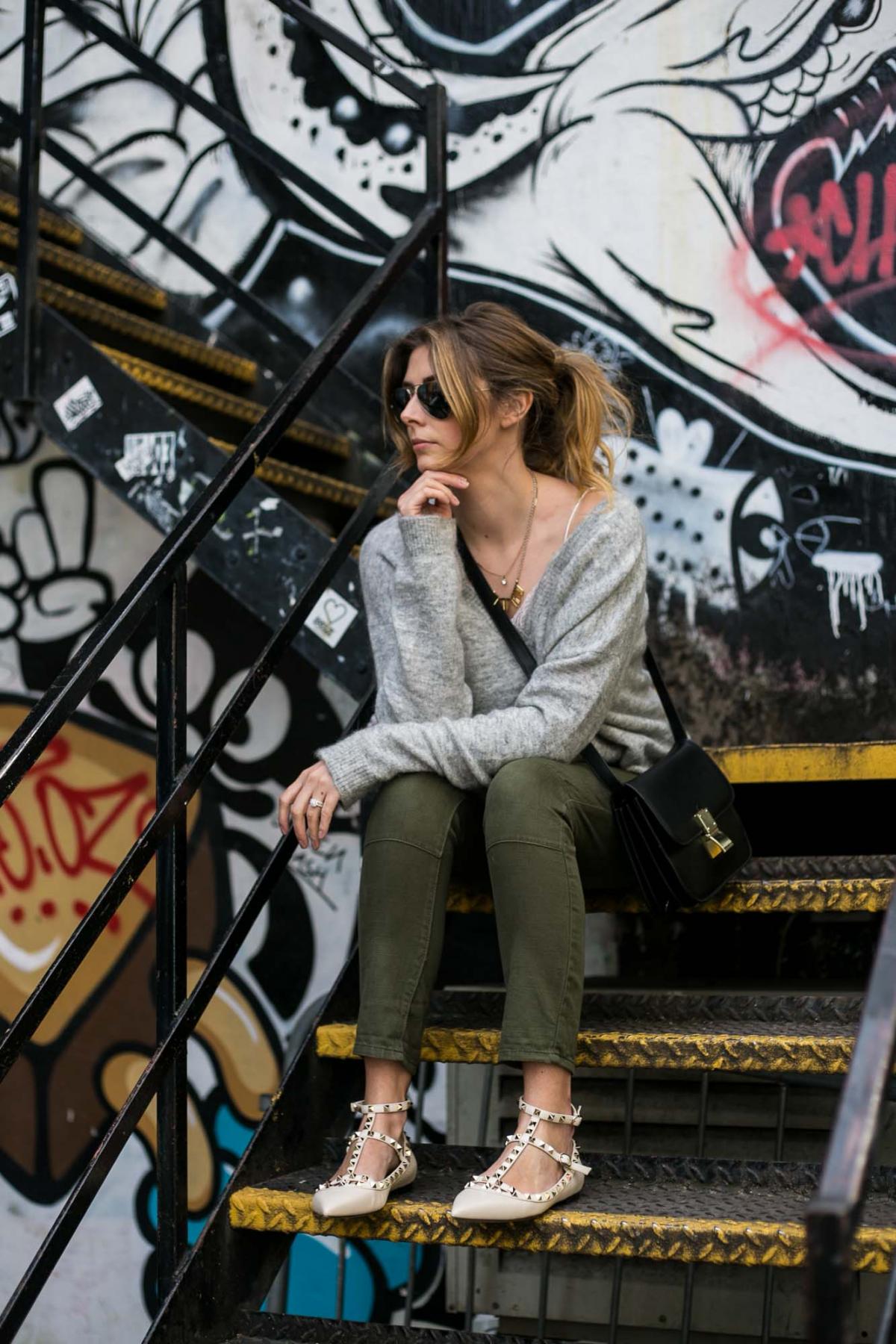 Outfit Details
Lace Cami (worn underneath) – Mango
Trousers – Topshop (old, but similar here)
Shoes – Valentino via Net-a-Porter
Sunglasses – Ray-Ban via Sunglasses Shop
Necklace – Topshop (old)
Shop the Post

This post was created in collaboration with Net-a-Porter, but all words, opinions and imagery are my own