You guys know I love my gold jewellery and a brand I've spoken about and wear on a daily basis is Monica Vinader.  As we're fast approaching the season of giving I'm getting a head start by giving you guys an exclusive discount for 20% off!  Maybe you've been waiting to buy the famous 'Mini Marie' necklace that I wear so often or get started with that Christmas gift shopping, either way this discount code is for you...but be quick as it's only valid for 48hrs.
There's not a day that goes by where I'm not wearing some kind of jewellery. Have I always been a jewellery person? No actually, but over the last few years it's become a huge part of my style and now I feel naked if I leave the house without some gold layers around my neck.  I like to play around with my jewellery, yes of course I have my favourite pieces but my collection is constantly growing.  I only wear gold jewellery these days but I know there are many of you Silver or Rose Gold lovers out there and I would encourage you to check out these collections from Monica Vinder because there is so much choice.  I have to admit I'm not hugely adventurous (this just means I'm lazy) with my earring choices but I always layer my necklaces and I've recently reignited my love for ring stacking.  I few years back I used to constantly have rings stacked on my fingers but then I got engaged and I found myself wearing less and less, I suppose I wanted to give my new bling it's time to shine. However now I'm married and have acquired more martial bling (my wedding and eternity bands) I'm all about stacking rings on my right hand. I love the look of stacking a few delicate pieces to create something completely unique to me and Monica Vinader have some amazing rings which are all perfect for stacking or wearing on their own.
I also want to mention the engraving service that MV offer which is great for gifts, especially at this time of year.
The exclusive discount code for 20% off
Valid from November 3rd 12am to November 4th 23.59pm
CODE: MVEH2017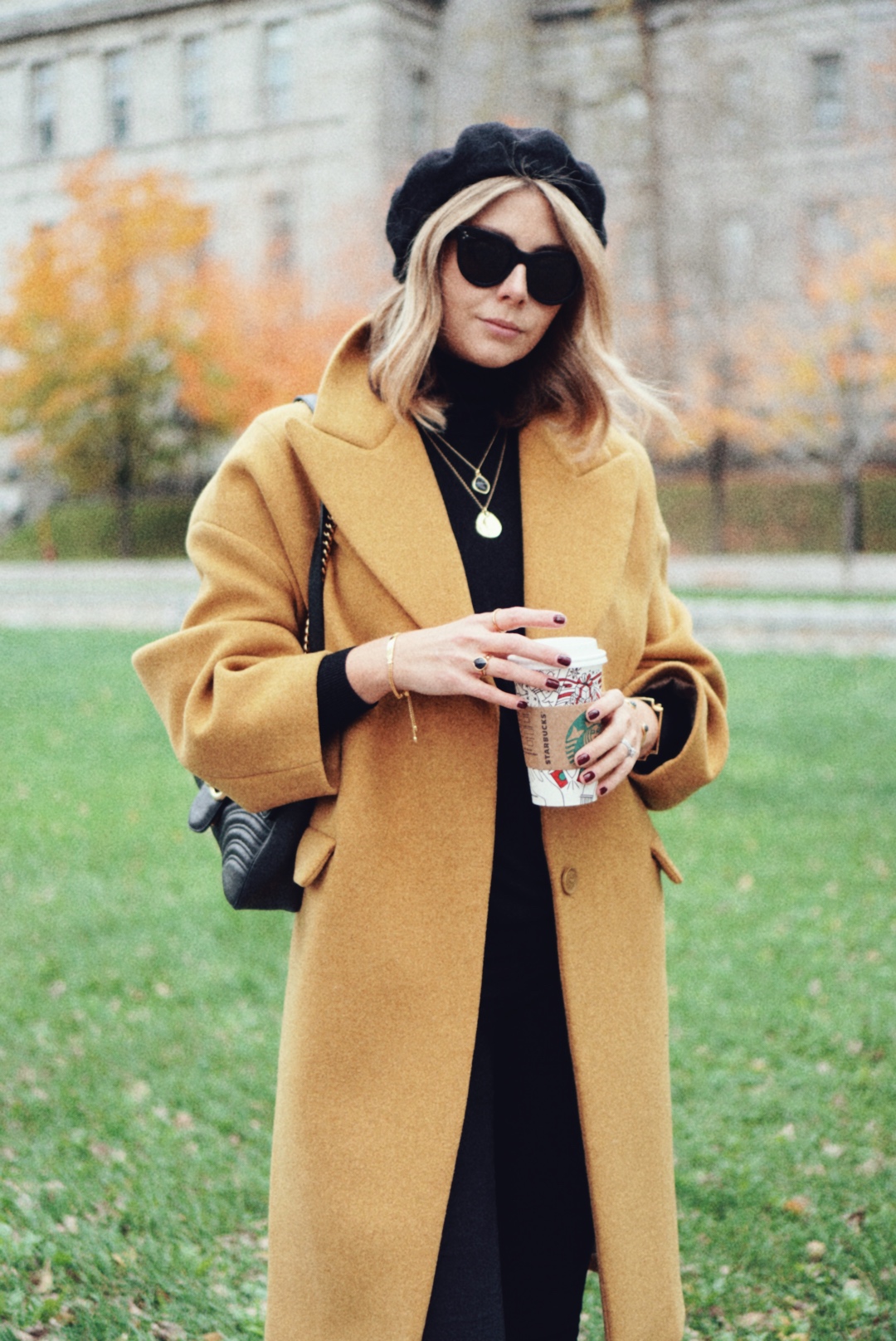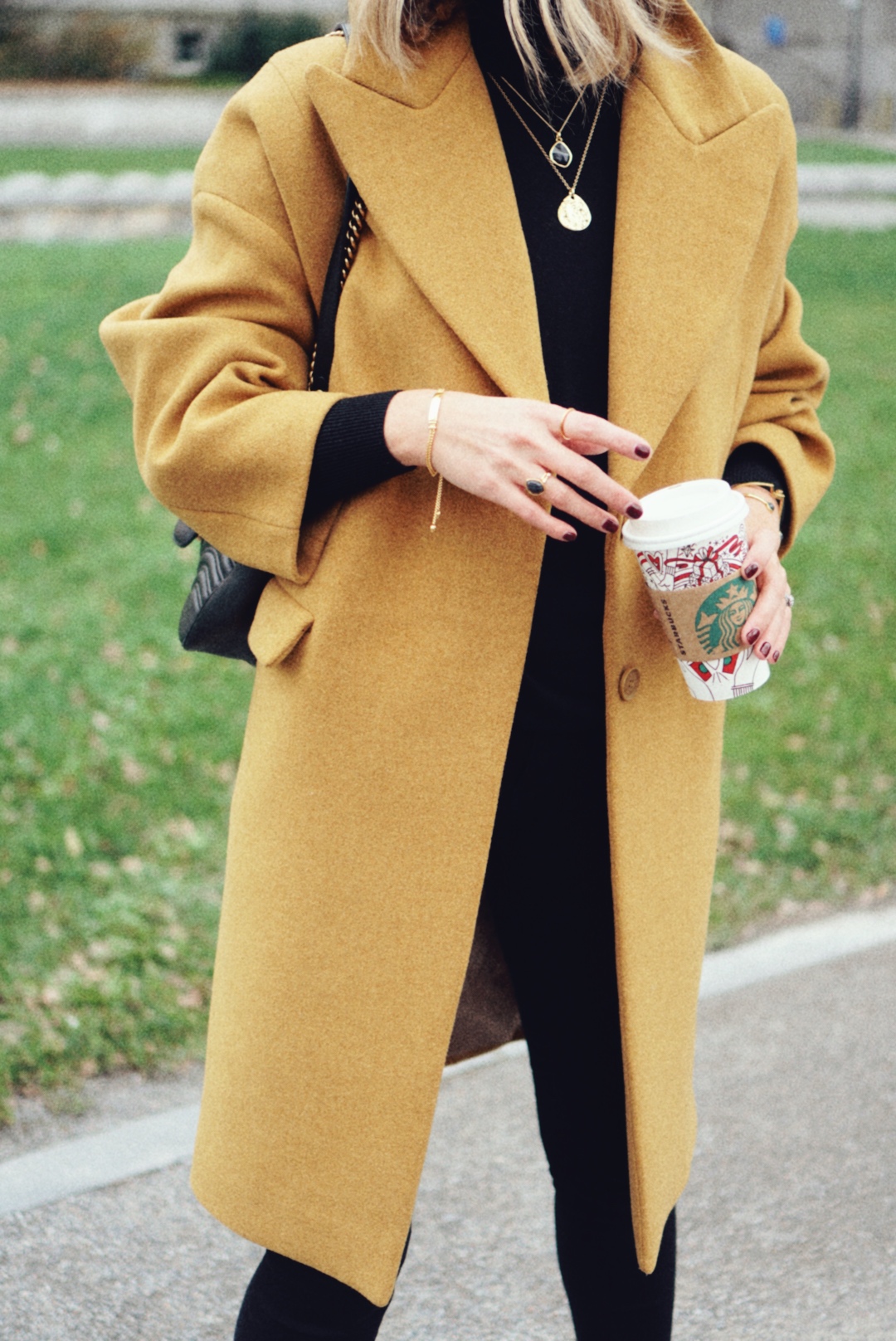 Outfit Details
--------------------
Shop the Post

This post was created in collaboration with Monica Vinader. As always all words, opinions and imagery are my own.