Undeniably one of the biggest trends right now is 'Dad Trainers' (also known as 'Ugly Trainers' & 'Chunky Trainers').  They aren't everyones cup of tea, in fact a fair few of you have already expressed your hatred for them, but for every person who hates them, there is also a lover of them.  I hold my hand up high in support of the 'Dad Trainer'.  Not all trends are for everyone, some people will be dedicated to the seasons trends and wear them all, others will pick and choose.  Fashion is fun, you should be able to wear whatever the hell you want and if someone else doesn't like it, well that's their tough shit.  For me (and so many others) fashion is also about practicality and this is one trend which actually  is practical.  Who doesn't love a pair of trainers for those days where you need to run errands?  I also think that certain trainers look pretty chic when styled a certain way.  I think the problem with these Dad Trainers is that many people are unsure on how to wear them, and what they can be worn with.  Now I don't believe in a blanket set of rules for everyone, I set myself rules or guidelines and that's what I use to navigate my way through my wardrobe, but I do have a handful of different outfits here in which you can rock the Dad Trainers.  Plus, you also get a bit of a leg work out too 😉
As much as I wanted the famous Balenciaga Dad Trainers a few things prevented me from buying them, A) They were sold out everywhere, literally everywhere in my size. B) I have large feet and don't fancy my foot size being advertised on the toe of my shoe. C) I actually couldn't spend £615 on a pair of trainers.  There are however some incredible and affordable alternatives available at the moment.  I went for a slightly more premium pair of Dad Trainers from Ash (US can find them here), which I actually prefer to the Balenciagas.  The high street also have some pretty decent styles if you want to dip a (heavily weighted) toe in the trend but don't want to spend a fortune.  I've listed some in the carousel below if you're interested:
With a Dress
Accessorising a mini dress or even a midi dress with a pair of Dad Trainers completely turns the look into something else.  It's edgy and very street style worthy as well as being suitable for running around doing errands.  For those of you who still have the weather for dresses then give it a try.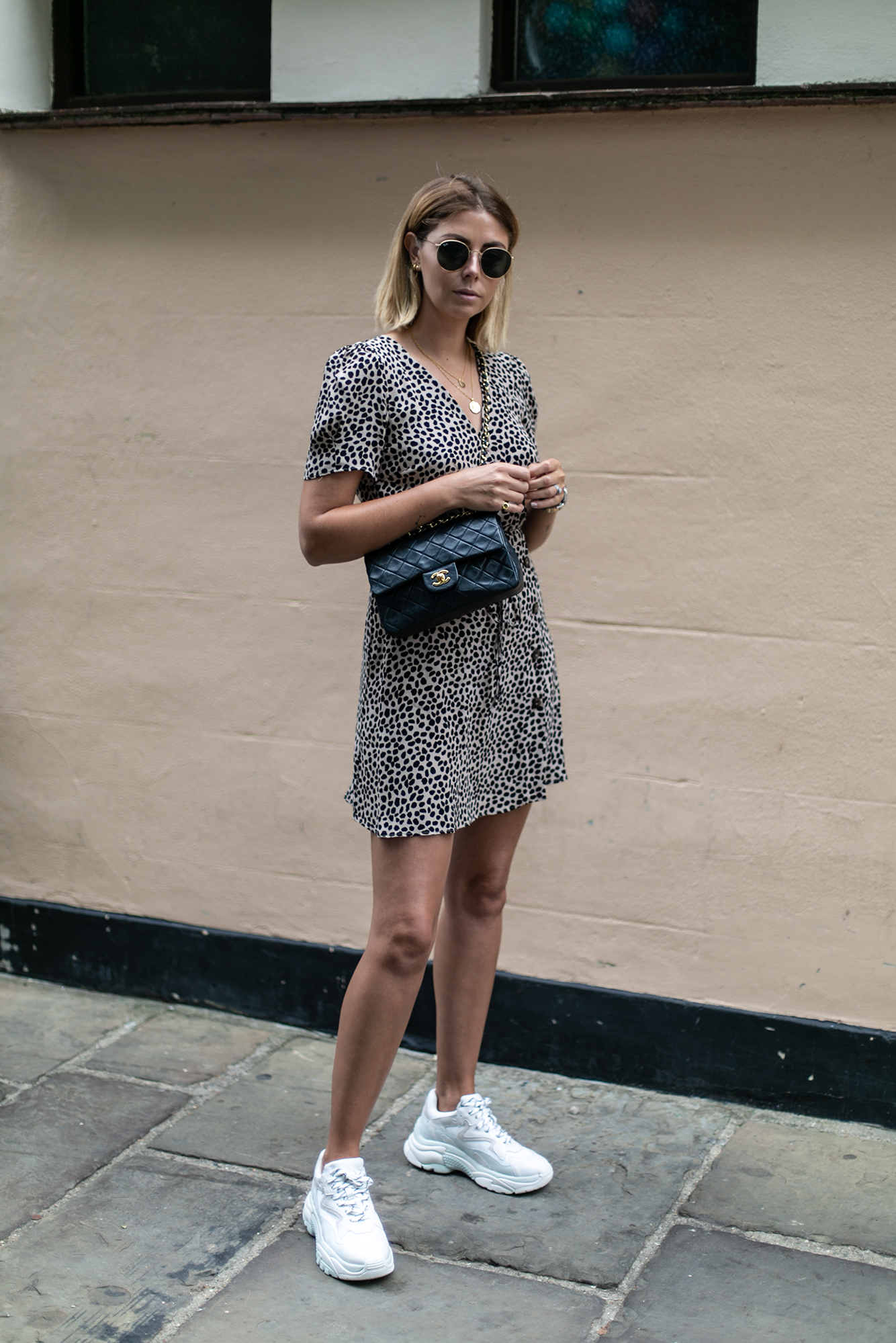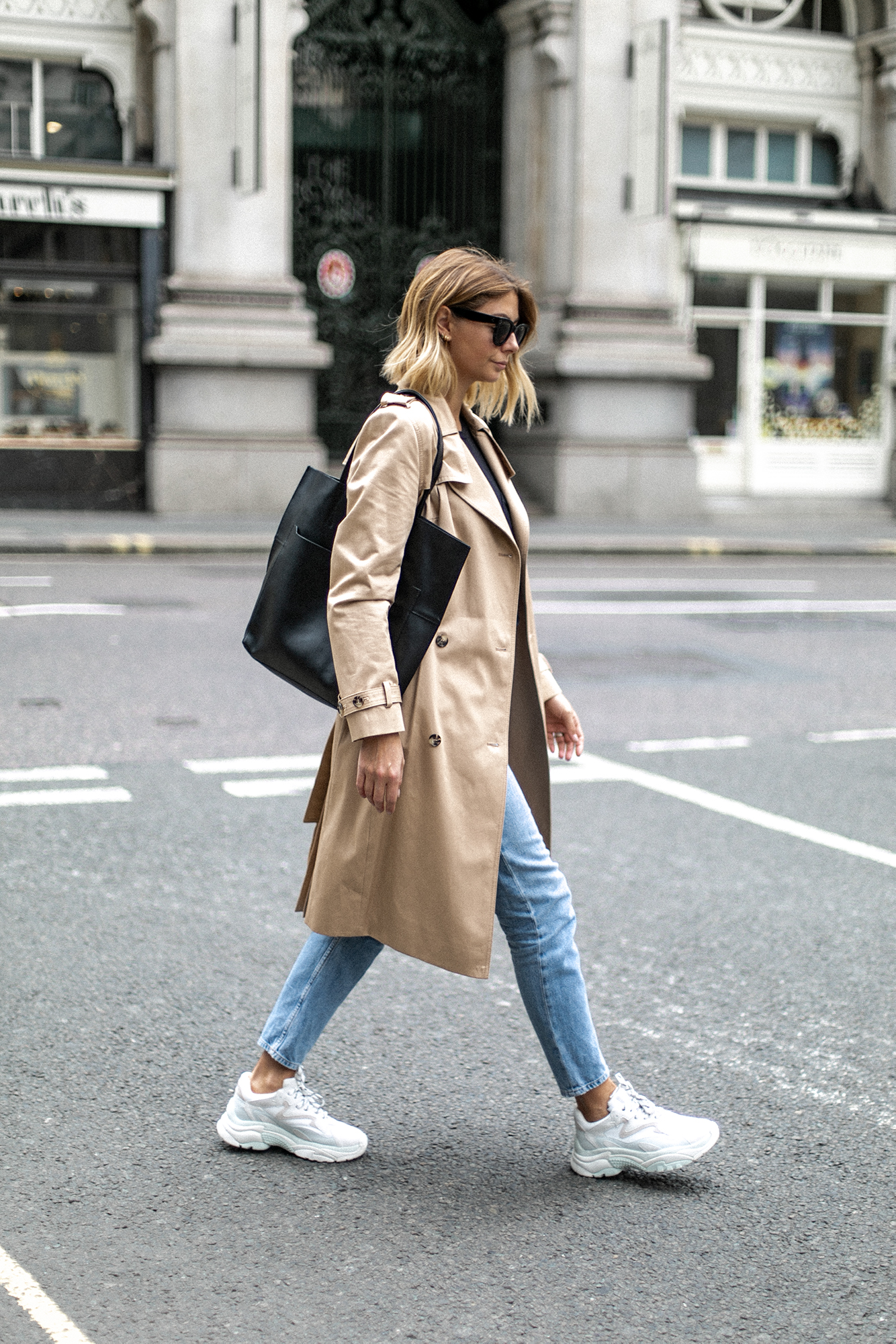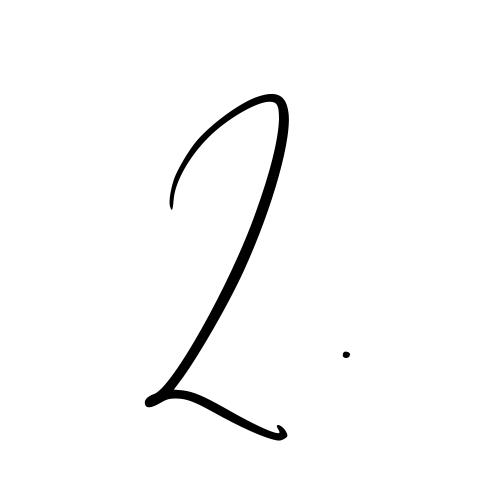 With Outerwear
As the weather gets cool and Autumn approaches I will definitely be donning my Dad Trainers with my outerwear.  One of my staple pieces for the season is a trench coat and when paired with something casual like jeans and a t-shirt it looks very laid back but also stylish.  It's perfect for the school run, running errands or doing a spot of shopping.
Jeans & T-Shirt
It's my go-to fuss free combo, jeans and a t-shirt.  Those two items might seem casual and they can be but they can also be dressed up with a blazer and the right accessories.  Again the Dad trainers add an edge to the look and make for an ideal weekend outfit.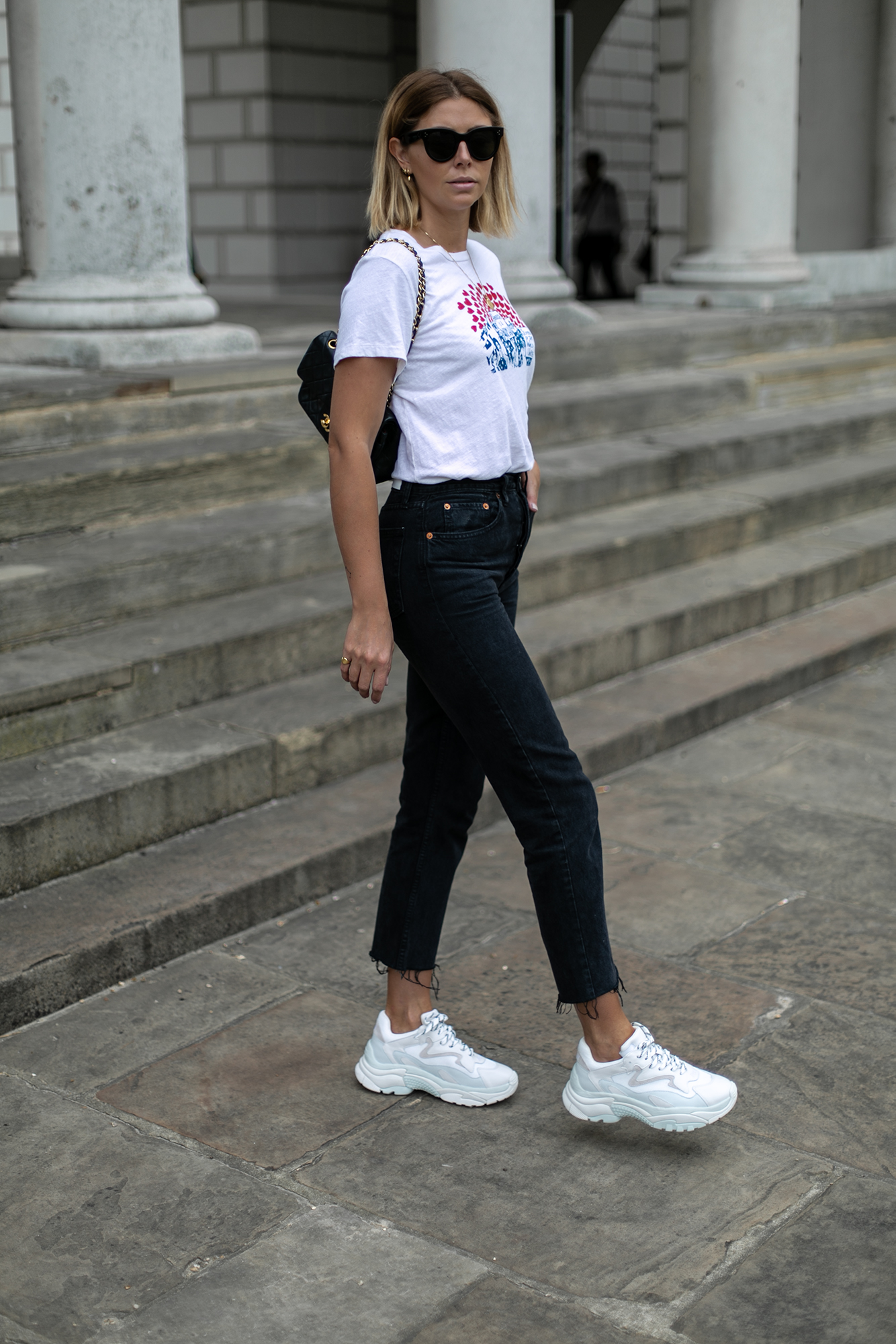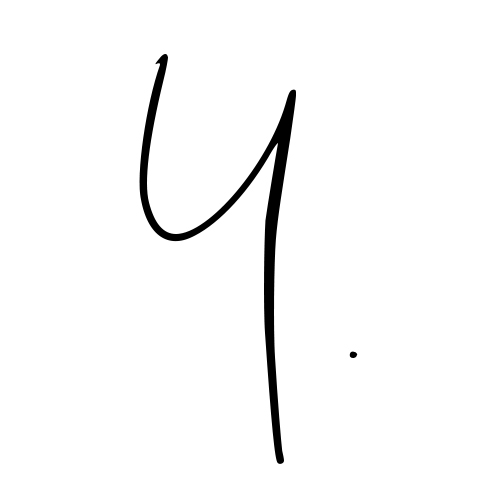 With a Suit
This has been a look which I've been wearing when I go and meet with brands, it's smart and chic but also practical for when I need to be running around London from place to place.  Ok if you work in an office with a very smart dress code the trainers are going to be a no go for you, but if you fancy a change of shoe for after work, whip out those Dad trainers and your outfit is more playful and laid back.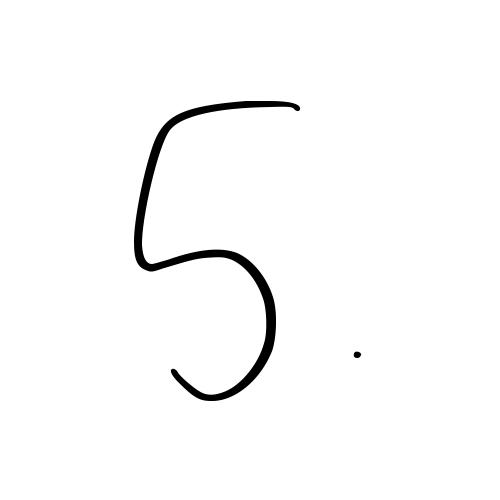 With a Skirt
As with a dress, pairing your Dad Trainers with a midi or mini skirt can look super stylish and edgy.  Adding in a chunky jumper gives the look a very autumnal feel and works well for a cool day to day outfit.